AI to help Stockholmers with their energy use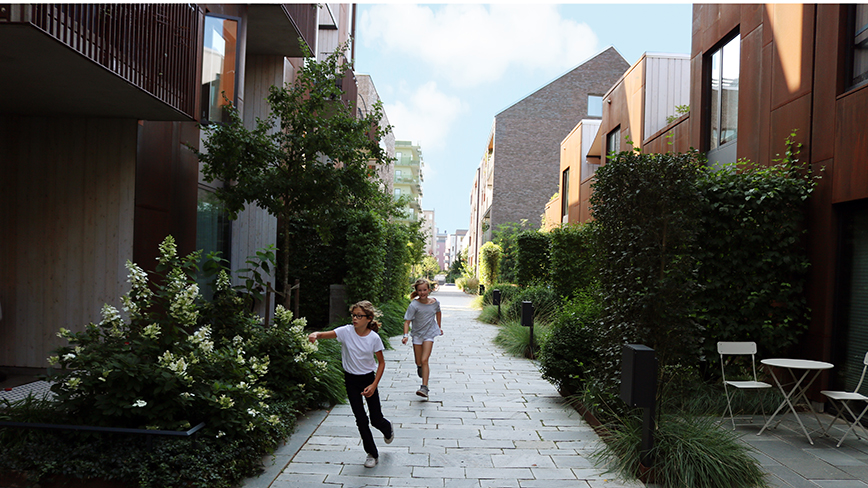 Published Apr 25, 2023
New technology to be developed by KTH can help residents and property owners becoming more climate smart.
Over the course of two years, KTH researchers will build a digital platform, a chatbot and an advisory function based on AI that can help individuals and property associations in their efforts to curb energy costs and consumption.
"The hope is that we will help residents with their energy use. We will also help housing associations monitor their properties' operation and make it easier for the City of Stockholm to provide energy advice," says Anne Håkansson, Professor at UiT, Norway and Associate Professor at KTH, Sweden. and project manager of a new project called "DigiCityClimate".
The project has been funded by ICLEI, Local Governments for Sustainability , through a 10 million grant from Google.
Stockholm is one of seven cities to have received such funding. The other cities are Barcelona, Dortmund, Glasgow, Rome and Rotterdam.
Climate smart decisions
Håkansson and her colleagues are collaborating with ElectriCITY Innovation and Stockholm Green Innovation District, two associations with the goal of building sustainable and climate-smart neighbourhoods.
In the project, the researchers will collect data from properties and residents in order to provide specific advice about their energy use. Property owners in Stockholm will get better control of how much electricity is used and whether their energy system works properly. They will also receive recommendations on how they can reduce energy consumption via a digital control room.
"Through the models we build, we can look at how much energy is used today and make predictions. We will build a chatbot that can provide advice and information, such as when it is best to wash or turn on your dishwasher so that residents and property owners can become climate smart. This will ultimately give those living in the City of Stockholm better control over their climate footprint," says Håkansson.
Microclimate a focus
Another important aspect of the project is studying various microclimates in Stockholm. This means looking in detail at which areas heat up more than others and linking this to the city's greenery and the design of the buildings. Work on this has already been initiated through Stockholm Heat , another KTH project.
"This is a great help for the City of Stockholm when planning new housing and developing existing areas. Important lessons can be learnt by looking at existing areas and the problems that have been built in there," says Björn Laumert, Head of the Department of Power and Heat Technology at KTH.
Related news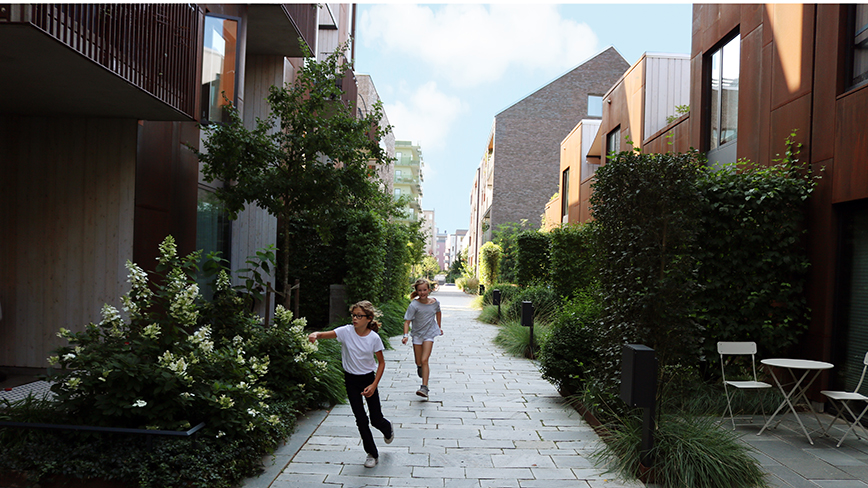 AI to help Stockholmers with their energy use
New technology to be developed by KTH can help residents and property owners becoming more climate smart.
Read the article
Researchers on the transformation towards sustainable energy
Can economic growth be sustainable, is the transition to a fossil-free future achievable and what is the biggest change researchers want to see by 2040? These are some of the questions that were answe...
Read the article