Online and Twitter data reveals how the pandemic changed people's behaviour in Stockholm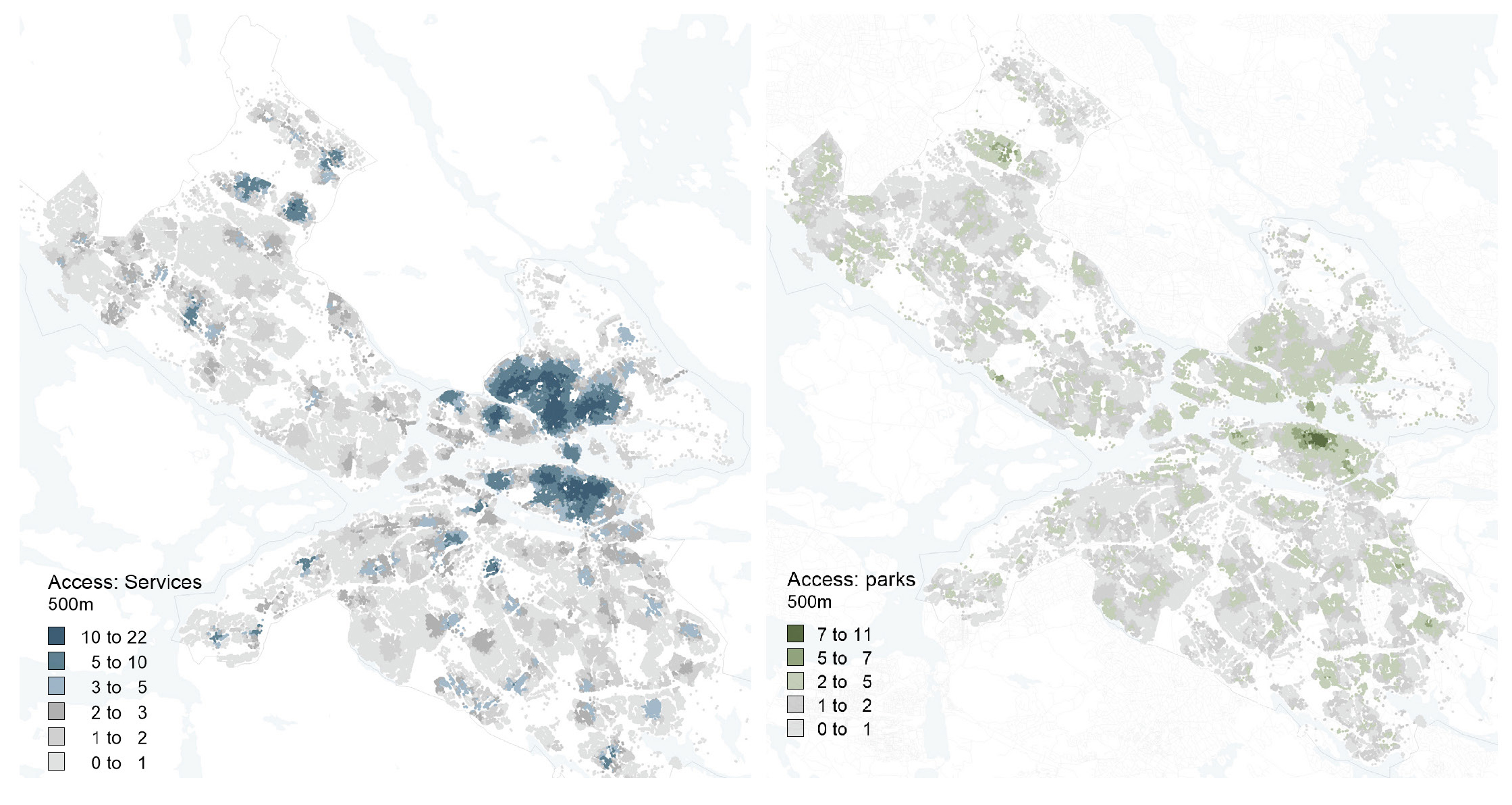 Published Feb 06, 2022
As the first wave of the Covid-19 pandemic reached Europe and Sweden in the spring of 2020, researchers from KTH Royal Institute of Technology and MIT, collaborating with the City of Stockholm in the Senseable Stockholm Lab, took on the challenge of studying how urban life and people's usage of urban spaces were affected.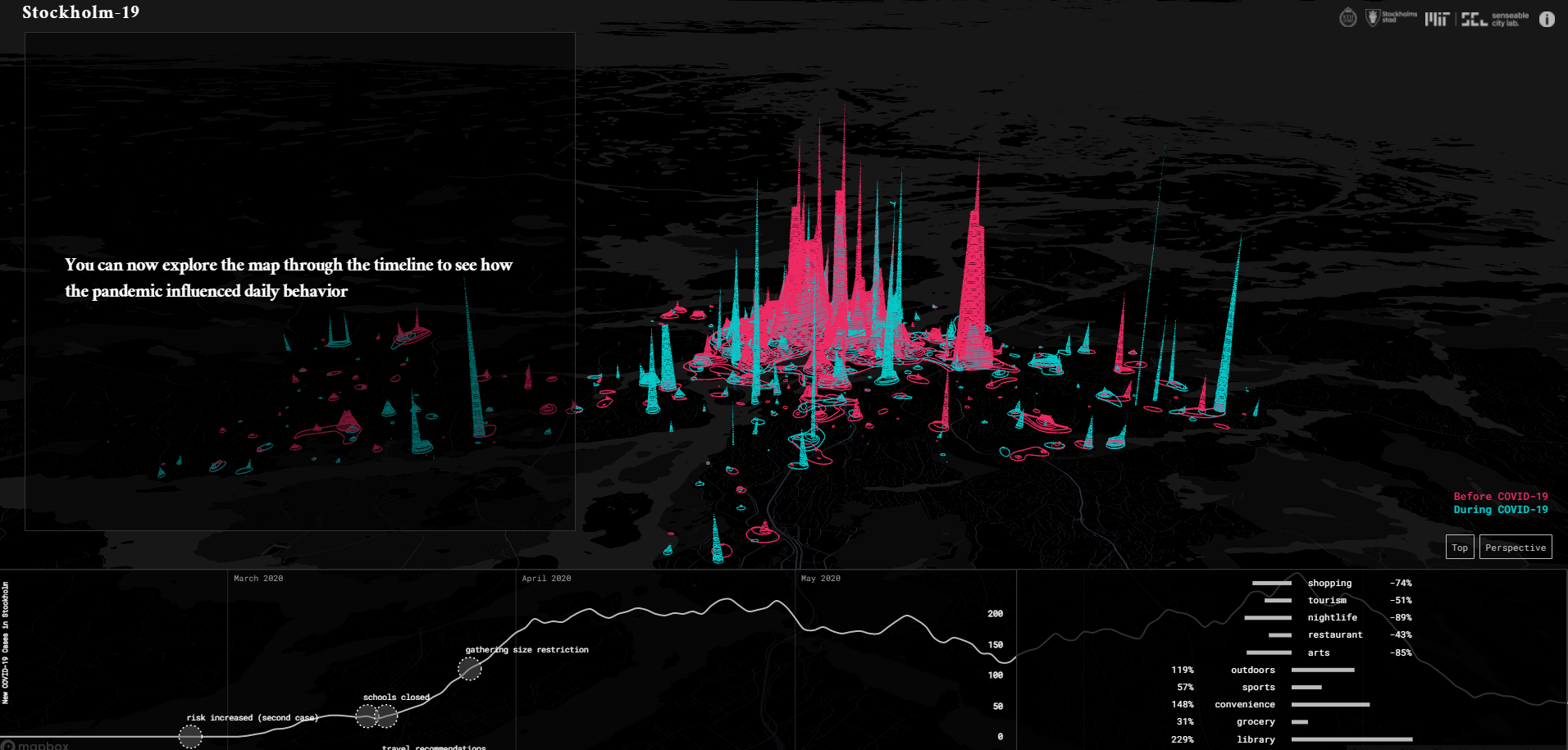 In a new article, recently published in Urban Studies, the researchers examine how the interventions put in place to stop the spread of the virus – physical distancing, mobility restrictions, and self-isolation measures – caused people to use spaces in new ways. Since these restrictions were less severe in Stockholm than in many other cities, with facilities such as schools and daycare remaining open, the results are a valuable contrast to other urban areas that suffered strict lockdowns.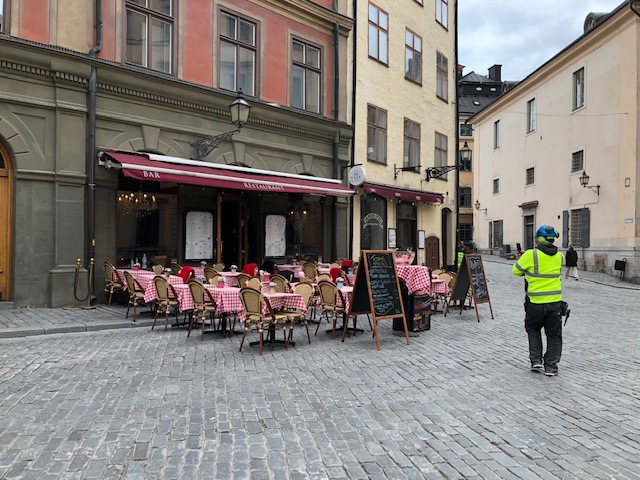 The researchers use an online map survey and data collected from Twitter to study how Covid-19 restrictions have impacted the use of different locations, urban services and amenities in Stockholm. They find how different parts of the city show various capacities to accommodate new habits and mitigate the effects of restrictions on people's use of urban spaces. In addition to the immediate relevance to Covid-19, this paper thus contributes to understanding how constraints on movement and gathering, in any situation, expose more profound urban challenges related to segregation and social inequality.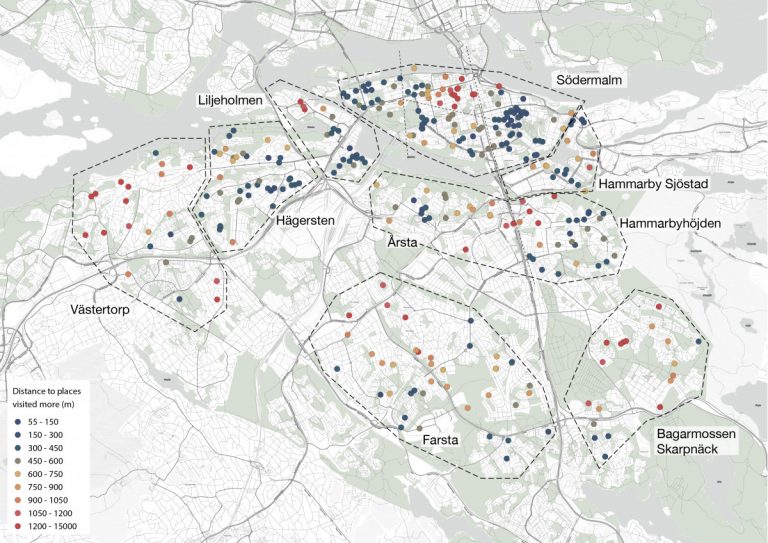 The article is the result of research carried out in the study " Analysing co-presence and urban affordances " which is part of the project " Perspectives on urban segregation and inequalities ".
• New urban habits in Stockholm following COVID-19 (restricted access)
• A preprint version of the article is also available on the MIT Senseable City Lab website
• Explore the full data visualisation