Studying traffic flows in Kista to reduce emissions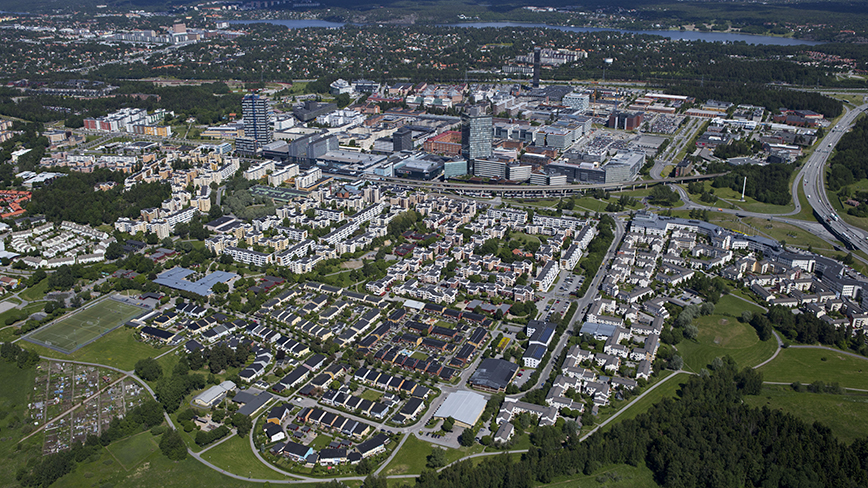 Published May 02, 2023
To better understand emissions from traffic, researchers will use big data and AI to study traffic flows in Kista. The hope is to create transport solutions that generate lower emissions and reduce the climate footprint.
"The current models for traffic emissions are based on an average model. "This allows us to get a more accurate picture of emissions and their impact through visual methods," says Paolo Santi, principal investigator at the MIT Senseable City Lab.
In the Gemini project, the researchers will integrate data through the traffic sensors already installed around Kista. By incorporating this information into a digital twin platform, they will obtain a more detailed picture of traffic flows and emissions. An important partner in the project is RISE, which already has digital twin platform set up to measure traffic.
Will lead to a reduced climate footprint
The model built from the data collected will likely lead to a reduced carbon footprint and improved air quality in cities with a high impact from traffic. The model created in the project could be used in Stockholm and other cities worldwide.
"We will suggest how to change traffic flows to reduce emissions. It may also involve suggestions for parking facilities and other travel methods to reduce the climate footprint," says Santi.
Emissions from transport are essential to the Paris Agreement and the Kyoto Protocol. Traffic accounts globally for 13 per cent of the greenhouse gases emitted each year.
"For me, the interesting thing about this project is that we develop a digital twin transport model interacting with the physical world and that we are at the forefront of research that can have a huge impact on reducing emissions," says Zhenliang Ma, Assistant Professor in Transport systems at KTH.
The one-year project is a collaboration between Senseable Stockholm Lab at KTH, Senseable City Lab at Massachusetts Institute of Technology (MIT) and the City of Stockholm.
Related news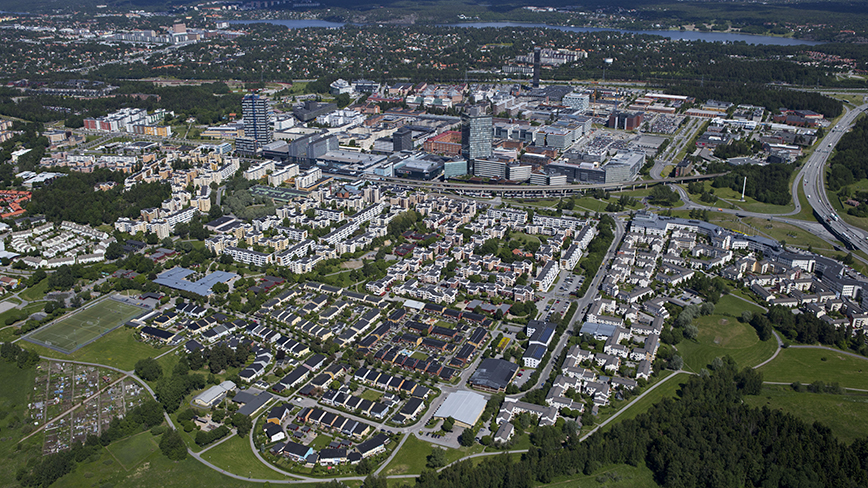 Studying traffic flows in Kista to reduce emissions
To better understand emissions from traffic, researchers will use big data and AI to study traffic flows in Kista. The hope is to create transport solutions that generate lower emissions and reduce th...

Read the article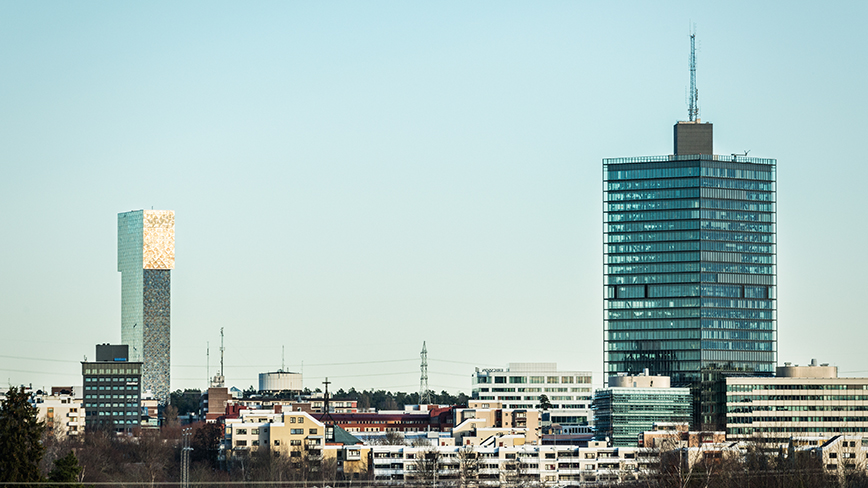 New project to investigate people's safety perceptions
A new research project in the Senseable Stockholm Lab will look at perceptions of safety in Kista. The researchers will include youth organisations and the hope is that the results can lead to concret...

Read the article